Who We Are: The KRA Board
Our Board of Directors is composed of longtime robotics mentors and supporters. This is a hard-working Board: the members are active in directing teams, mentoring students, raising funds, and expanding our service to the commnity. The size of the Board is somewhat flexible, and we welcome interested, committed people who would like to serve.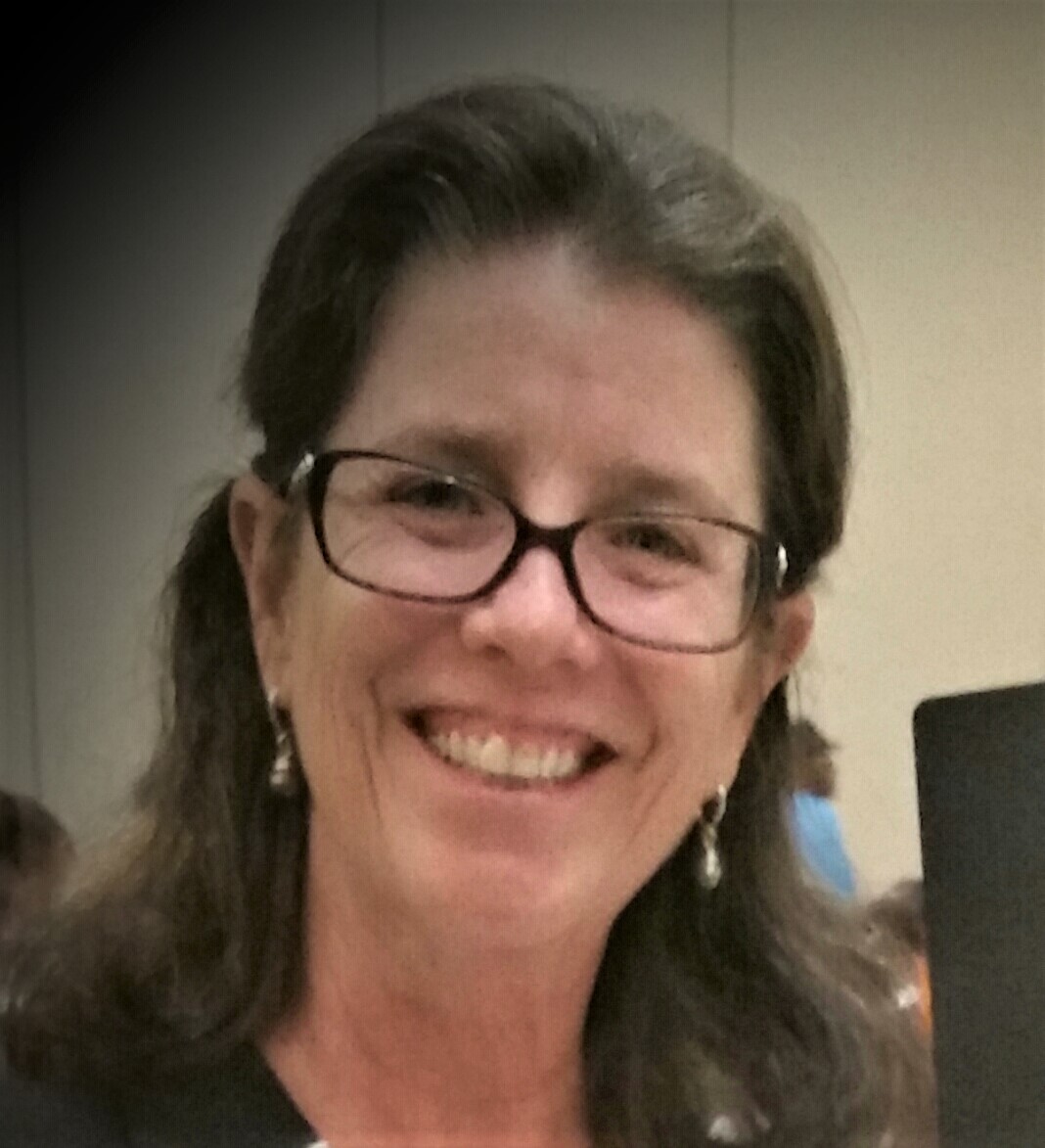 Bridget Collins, M.D., FAAFP, President
Bridget Collins is a local family practice physician and parent of a current program participant. She has focused her efforts on finding and completing grant applications and mentoring students who are interested in learning these skills, and networking with other STEM leaders to create increased opportunity and growth of local talent and skilled workforce in STEM fields for the benefit of the Kauai community.

Jim Guerber, Vice President
Jim Guerber is the founder and President of Signature Systems, which develops systems software, database products, and programming tools for personal computers, networks and the Internet; the founder and host of the Kauai Beer Co., a popular micro-brewery and restaurant in Lihue, Hawaii; and a member of the Island School Board of Directors. Jim has been a dedicated and enthusiastic supporter of student robotics on Kauai from the very beginning. He's consulted on software, built and debugged robot systems, donated our first dedicated practice space, sponsored and participated in fundraising activities, and helped connect the teams with other allies and resources.

Cynthia Hannah-White, Treasurer
Cynthia Hannah-White has a varied background in theater, biochemistry, computer programming, and law. She came into robotics as the parent of a Kaua`ibots team member, and quickly became the team's Rules Expert and mentor of the Scouting group. Upon James' departure in 2018, Cynthia took on the role of lead mentor of the Kaua'ibots. A founding member of KRA, her expertise has been invaluable in creating KRA as a 501(c)(3) non-profit, managing our finances, organizing FTC tournaments, and basically keeping everything together while working hard to grow our programs and outreach.

Charlene Steuri, Secretary (part-time)
Charlene Steuri came to the Kaua`ibots robotics team as a parent, and for several years has managed fundraising, communications, public relations and logistics for the team (a truly herculean task) and mentored students in all of these fields. A founding member of KRA, Charlene has an extensive background in the hospitality industry, and she manages the innumerable, inevitable crises of any student organization with calm, confidence, and competence.

Kate Mink, Secretary (part-time)
After 25 years as a computer programmer and software project manager, Kate "retired' to Kauai and became a high school science (primarily biology) and math teacher. During that time she developed and ran an aquaponic farm, taught summer science camps, introduced classwork on green technology, underwater robots, and engineering, and became involved with robotics as both a parent and a mentor. With Kaua`ibots she specializes in building "everything except the robot" - our driver's station, shipping crate and pit furnishings, and practice field components; and in introducing students to the safe and proper use of power tools. She is a founding member of KRA and contributes to data gathering and strategy, grant writing, and this website.

Scott Libert
Scott Libert is a professional innovator/engineer, working on software, electronics and systems in the telecommunications, media, robotics and defense industries. Common threads in these efforts are transitioning current research into real-world products and changing how things are done for the better. He's currently Principal Software Development Engineer for Dell, and the founder of Kauai Labs, where he develops innovative products and teaches classes that support education, hobbyists, and aspiring entrepreneurs. Scott leads the Kaua`ibots Control Systems group, contributes to mechanical and electrical design, game analysis and strategy, and is a most effective instructor and mentor for our students.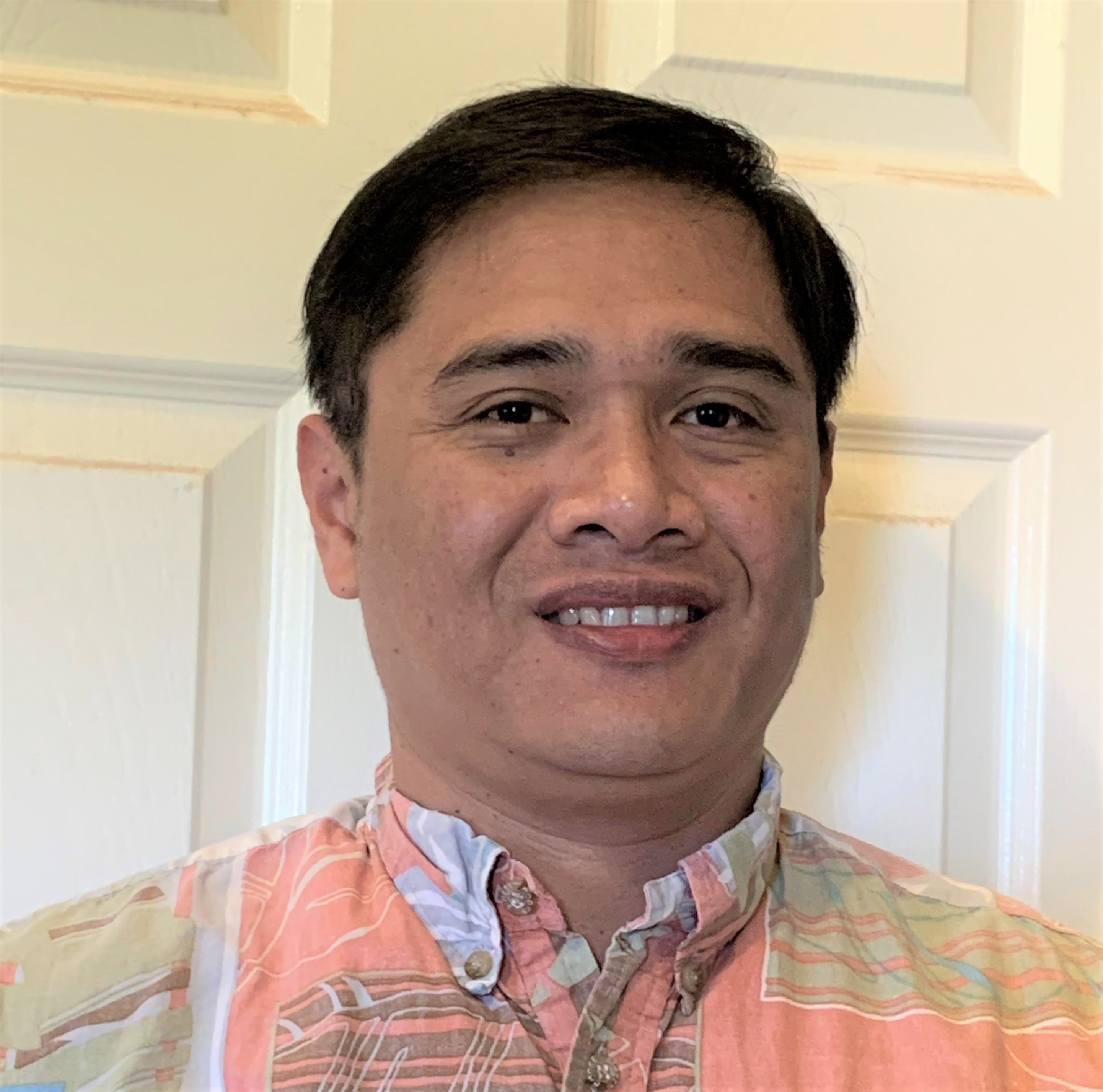 Martian Binonwangan, Sr.
Martian is an electrical/computer/systems engineer, with over 15 years' experience developing algorithms for real-time applications integrating instrumentation and radar systems for companies including onBoresight Research, Lyn Aerospace, Technology Services Corporation/Phase IV Systems, and Northrop Grumman Corporation/XonTech Systems. Father of four children from 4 to 13, Martian has mentored robotics teams from FIRST Lego League Jr. to FRC (the high-school "varsity" competition), and has been instrumental in developing the robotics program at St. Catherine's School, and helping to start and assist teams at several other local elementary schools.

Catherine Mitchell
Catherine Mitchell develops next generation hardware and software for defense radar and communication systems. She has worked for companies such as Ford/Loral Aerospace, XonTech, Northrop Grumman, SAIC/Leidos, and concurrently was an adjunct engineering professor at the University of California, Irvine for 5 years, teaching DSP Fundamentals. Most recently, she started her own company, Monster-Dogs Engineering, where she is the principal managing member and CTO. In 2011, sponsored by SAIC, Cathy became involved with robotics as a volunteer mentor, notably helping to organize the workflow for the Kaua'ibots robot building process. For the last 2 years, she has enjoyed being an invited KRA board member.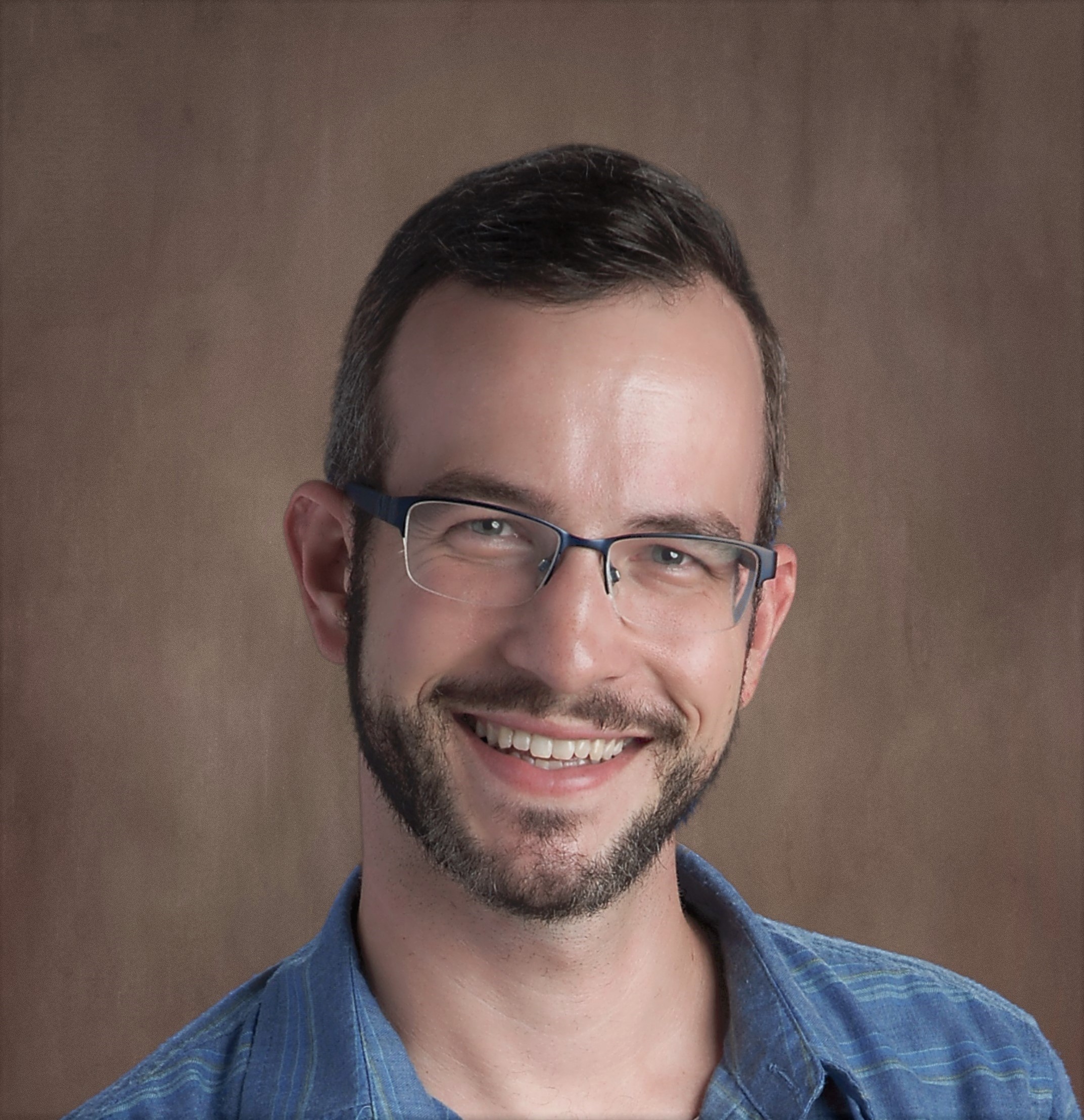 Paul Schmitz
Our newest board member, Paul is a math teacher and robotics coach at Island School. Before moving to Kauai, he taught K-4th grade science, including coding, CAD, and 3D printing, to elementary-aged students. Paul is a former presenter at the Construct3D fabrication conference at Duke University and the NYSAIS Teaching with Technology Conference in 2017.

Traci Sullivan
Traci is a high-school teacher and the current Director of the Kauai branch of Hawaii Technology Academy. Traci came to robotics as a teacher and robotics coach. She has been coaching robotics on Kauai for over 10 years, coordinating First LEGO league (FLL) Kauai district tournaments for several years, and she is the current head game referee. Her First Tech Challenge robotics team has been successful during the competition season by following the learn by doing model where students lead the team. Her children are also students of robotics.

Sandy Catlin
Sandy is the Finance Director of Sannas Consulting, Inc., a local engineering consulting firm. As a mentor and supporter of all of our robotics programs, she manages all of the fundraising efforts, including our successful partnership with Lappert's of Hawaii that allows our students to raise funds for travel by selling locally-sourced coffee./p>

James Massaro, Director Emeritus
James Massaro, a chemical engineer and former oil company executive, was the "father of robotics" on Kauai. During his tenure as the head of the science department at Island School (a secular private school on Kauai), teaching math, chemistry and robotics, he became the driving force in the establishment and growth of the Island School robotics teams. The all-island high school FIRST team, the Kaua`ibots, was born out of James' gracious offer to allow students from any of the island's four high schools to join what was originally Island School's team, when budget cuts made it impossible for our public schools to raise the funds necessary to create and equip their own teams. He was instrumental in the growth of robotics on Kauai, including the establishment of BotBall teams, several middle-school VEX teams, elementary-school FIRST Lego League teams, the growing FIRST Tech Challenge program, summer camps and underwater ROVE workshops. James gave tirelessly of himself for anything and everything related to robotics, since first becoming involved in 2004. He inspired countless students, from all of Kauai's schools, to embark on careers in science, technology and engineering. A founder of KRA, and its past President, James is enjoying his retirement from the comfort of his RV as he travels around the mainland, visiting family and seeking new adventures.